Jodhpur Sightseeing By Taxi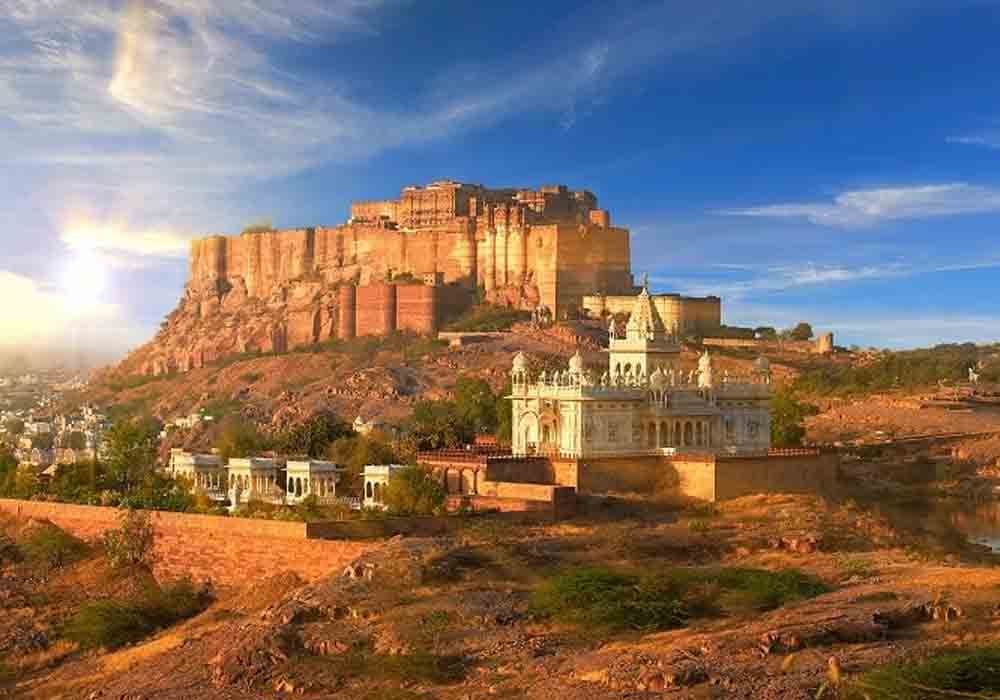 Rising perpendicular and impregnable from a hill which is 125 metres above Jodhpur's skyline is the Mehrangarh Fort. This historic fort is one of the most famous in India and is packed with history and legends. Mehrangarh Fort still bears the imprints of cannonball attacks courtesy the armies of Jaipur on its second gate. Chiselled and sturdy, the fort is known for its exquisite latticed windows, carved panels, intricately decorated windows and walls of Moti Mahal, Phool Mahal and Sheesh Mahal.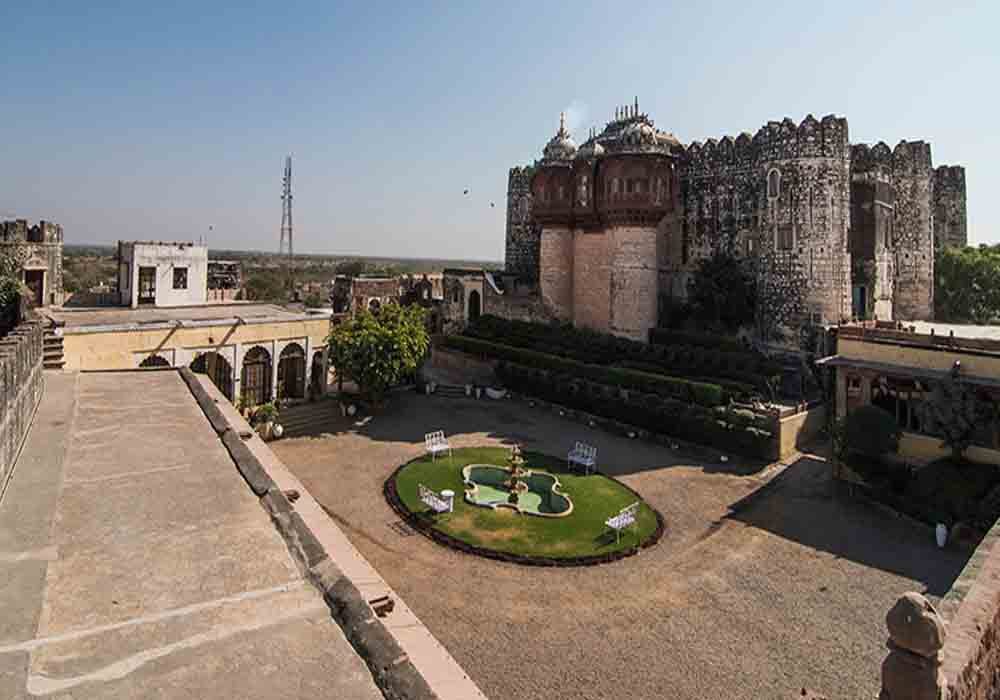 Located 85 kilometres from the main city, the 400-year old Khejarla Fort is situated in a rural setting. The stunning red sandstone monument, now a hotel, is an example of Rajput architecture. Visitors will be mesmerised by the fort's picturesque settings, latticework friezes and intricate Jharokas.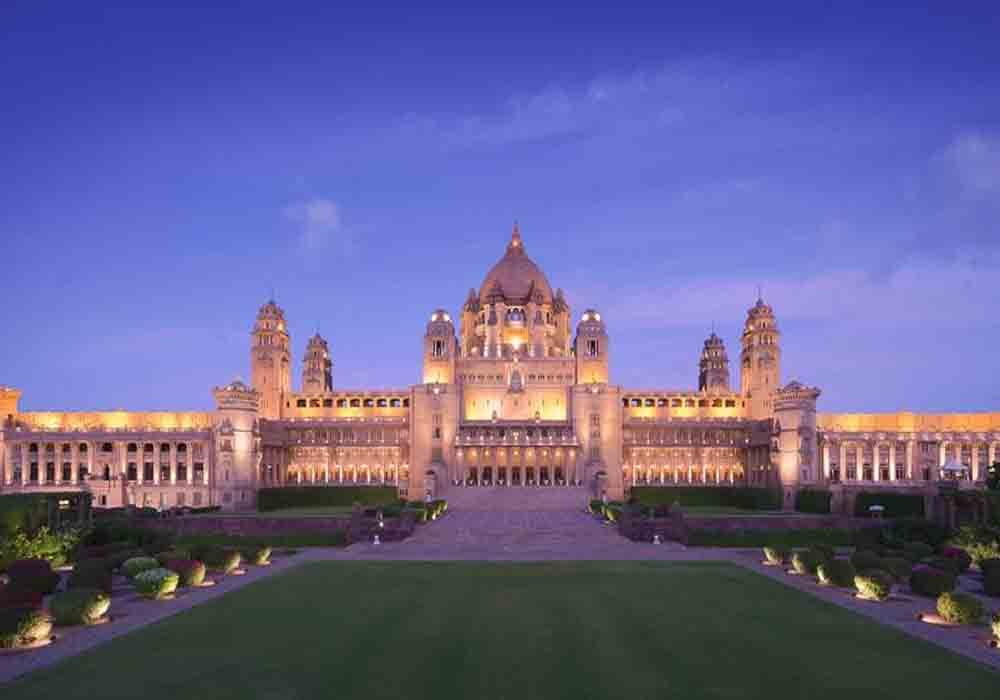 Umaid Bhawan Palace was built by Maharaja Umaid Singh in 1929 to counter a famine which had hit the state at the time. It was also known as the Chittar Palace while being constructed thanks to the use of stones drawn from the Chittar hill. The palace was designed by HV Lanchester, a renowned British architect, and was completed in 16 years. Built with sandstone and marble, the architecture of the palace is described as a blend of lndo-Saracenic, Classical Revival and Western Art Deco styles. It is recognised as one of the largest private homes in the world and also one of the more spectacular buildings. It is the only palace built in the 20th century.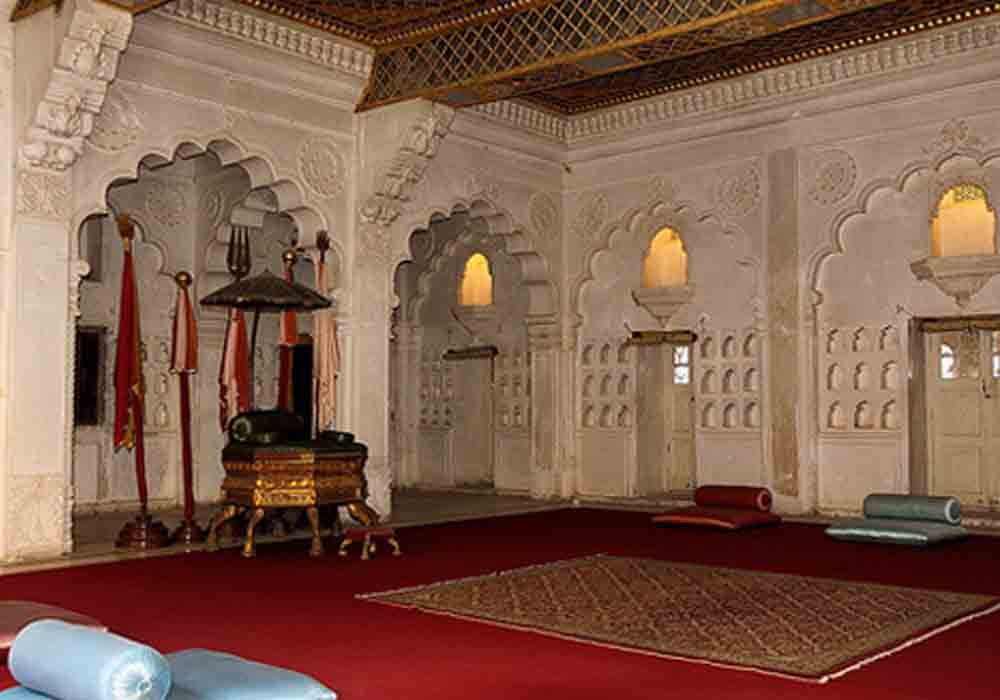 Moti Mahal, as the name suggests, is the Pearl Hall where the royal families held their audience. The hall is known to have glass windows and five nooks that enabled the queens to listen to the proceedings taking place in the Sringar Chowki, The Royal Throne of Jodhpur.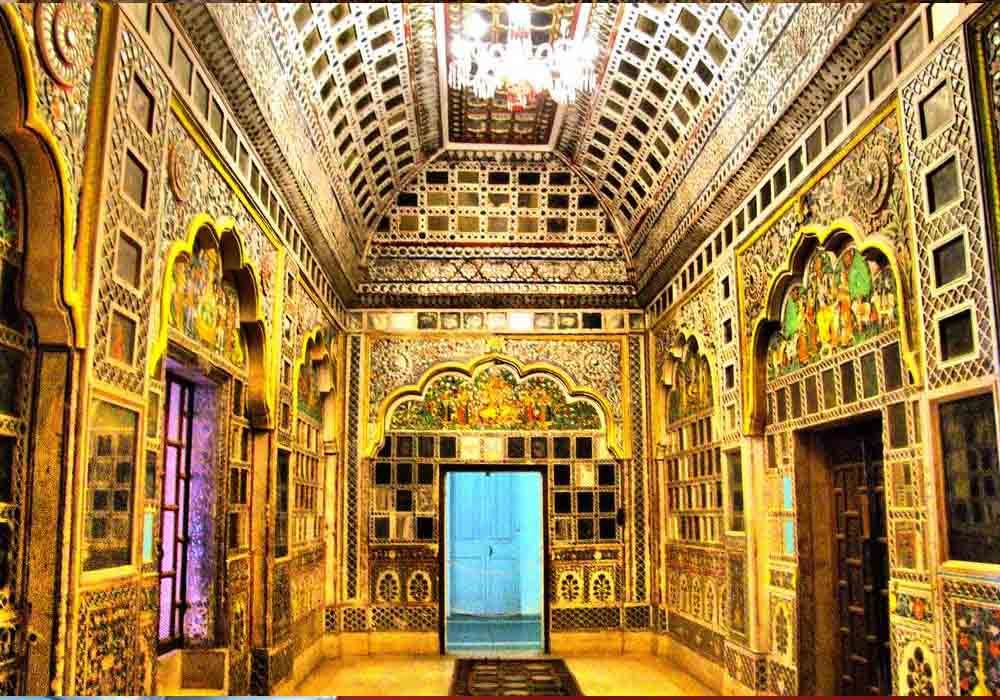 Situated within the compound of Mehrangarh Fort is the glass palace of Jodhpur, popularly known as Sheesh Mahal. This magnificent piece of architecture is adorned with walls of mirror work that stretch across ceilings and to the floors. It is superimposed by the mirror work of brightly painted religious figures cast in plaster.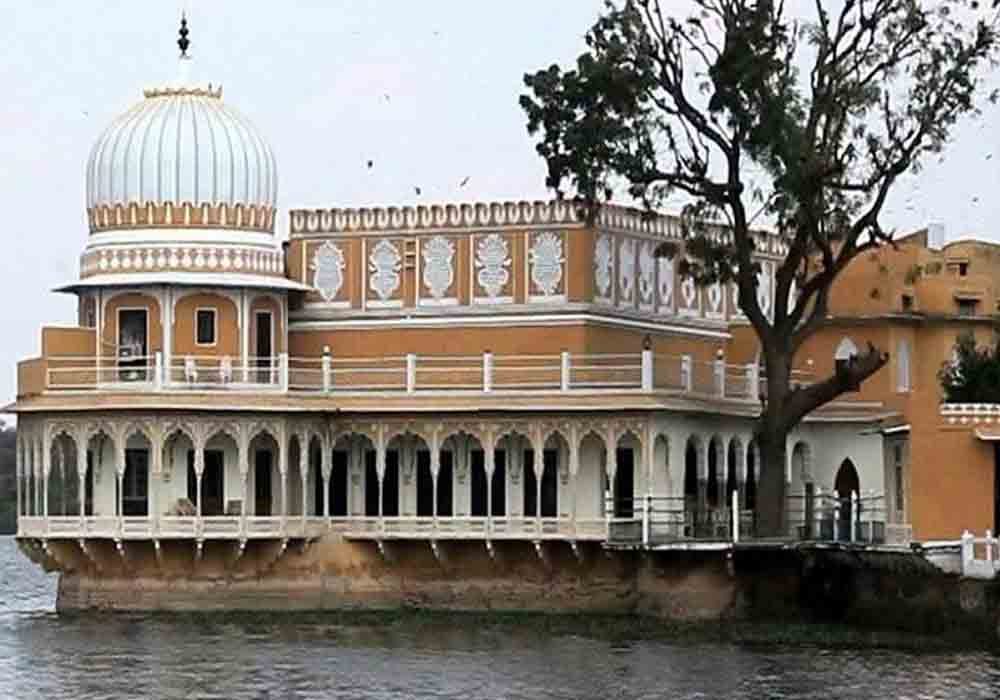 Going by the name, the Phool Mahal or Flower Hall is the most exorbitant of all the halls in the palace. This beautiful chamber is said to be the pleasure dome for the Maharajas. The gold used for constructing the Mahal came from Ahmedabad, Gujarat.