"Good customers want good quality service. Great customers want it even more."
EXPLORE BEST TAXI CATEGORY
Explore The Rajasthan with SHREE RAM TOUR AND TRAVELS
We are proud of receive such wonderful guests who choose their travel experiences with Shree Ram Tour And Travels. We are glad we could serve you and pull upto your exptations.
We booked a cab from just taxi holidays on our visit to Gujrat for 10 days. The boarding process was very smooth and the Driver Ravi stayed throughout with us during these days. He was well informed on the places to see and was very punctual every time.The most important thing we felt safe.Would definitely recommend this service for anyone  … They are very professional and at the same time very friendly..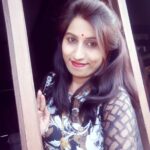 Leena Sharma
They are one of the most genuine agencies with expert team who are very professional and would make sure you are having the best experience in your tour. I would definitely recommend them for all sorts of travel plans 🙂 Special thanks to Nishant & Team Shree Ram Tour And Travells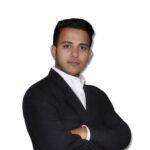 Krishnakant
I would highly recommend him to anyone traveling through Rajasthan . He helped to make our trip enjoyable and relaxing. One of the best service provider in its segment with helping staffs, well sanitized vehicles/ taxi.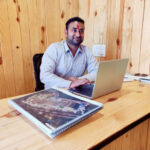 Bhavani Shekhawat
Good service we specified requirment of A person who has experiance driving in hilly area and all types of route. Shree Ram Tour and Travels Thank You.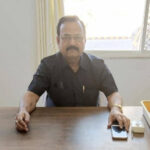 Dr. Ingleshwar
Car was of good quality and the driver was always on time. He was having friendly behavior and with a good service. I would prefer to book cabs in future also by Shree Ram Tour and Travels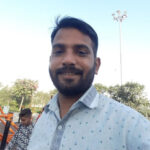 Dashrath Pujari (Manager)
+ Available cars every time