ONE WAY TAXI ROUNDTRIP TAXI
Shree Ram Tour And Travels
Welcome to Shree Ram Tour And Travels | ONE WAY TAXI / ROUNDTRIP TAXI. Our world of affordable and reliable taxi services for all your travel needs. We have been in the transport service industry for over thirteen years providing taxi services in Udaipur, region and the Rajasthan (India).
Shree Ram Tour And Travels | ONE WAY TAXI / ROUNDTRIP TAXI accept bookings for individual travel, group tours, multiple pick-ups, oneway taxi, roundtrip taxi, cab service, doorstep taxi and any kind of taxi services. We pride ourselves in providing friendly and reliable services that is available to our customers 24 x 7. Payments can be made by cash, phone pay, google pay, paytm. Bookings can be made by phone, whatsapp, massage, email, or online (any kind of social media platform)
Best cab service in udaipur - Shree Ram Tour And Travels | ONE WAY TAXI / ROUNDTRIP TAXI
If you are searching for cab service in Udaipur at affordable rates or cheapest rates, you have arrived at the right place. Shree Ram Tour And Travels is the best cab service in udaipur to ensure your safe and secure travel. We provide comfortable rides and quality taxi for drop on outstation cab booking from Udaipur one way cab service. Cab charges provided by us are the lowest taxi rate possible on Udaipur ride, because we believe in quality cab hire along with cheap cab hire Udaipur. The cost of the taxi will be informed by our team when you call or contact the inquiry number. When in need of udaipur taxi for sure, you can just book taxi online udaipur cab & get Udaipur cabs AC taxi fare for oneway taxi, taxi from Udaipur Airport to your destination places by taxi.
Our udaipur cab is always at your service 24*7 for udaipur taxi reservation, so that you can get one side taxi, intercity cab/taxi at lowest fare & on time. We make sure that taxi booking from Udaipur is simple & effortless, which makes us the best Udaipur cab company you may come across. We believe that if you call taxi from udaipur, lowest taxi cost is what you deserve on Udaipur outstation taxi booking.
Udaipur finest airport & other places transport services
Are you planning to land at Udaipur airport? Need an experienced driver to get you from the airport to your hotel, home, other town, other cities in india like delhi, mumbai, chennai, kolkata or final destination? You can count on the team at Shree ram tour and travels to get you there. We offer easy transport solutions to help you get from the airport to wherever you need to be, India wide. Just call our team today on Nishant Raj Gahlot : +91 8875965433 to inquire about our services, ask a question, or find out more about our range of airport and other transport services.
EXPLORE BEST TAXI CATEGORY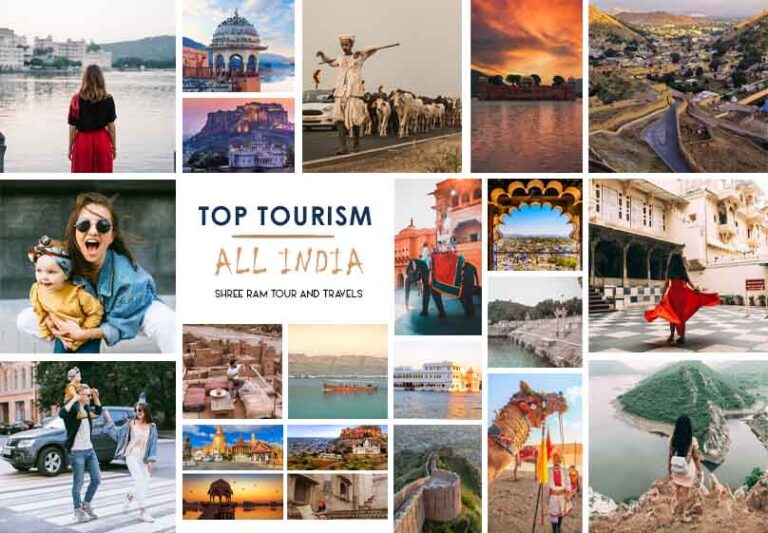 Explore The Rajasthan & India with SHREE RAM TOUR AND TRAVELS
Taxi Service in Udaipur provide all kind of sightseeing packages for main cities in Rajasthan (India), see the beauty of udaipur city by sightseeing with our taxi service in udaipur. we provide you Udaipur Taxi for Udaipur or places.
+ Available cars every time