About Shree Ram Tour & Travels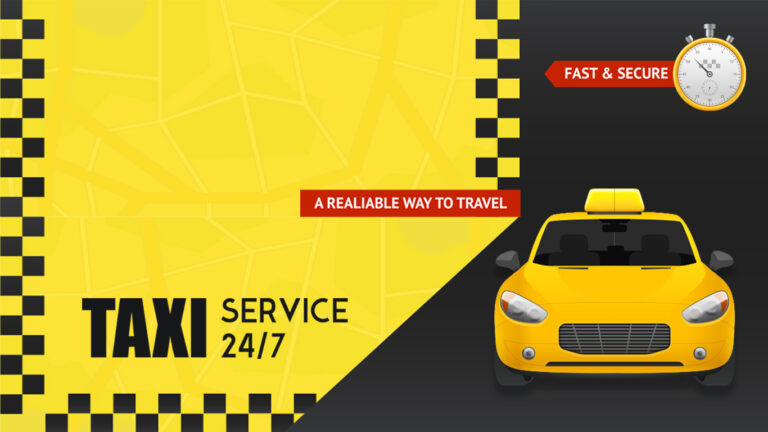 Increase in business volume and having in-depth professional approach towards expansion, the setup has been started as Shree Ram Tours & Travels in 2010 July. New services have been added which are being extended to individual customer at their doorsteps including chauffer services for both commercial and private vehicles We've a cluster of 30-50 owned drivers after background verification. We check the complete history and record of a driver and verify him only if he has a clean record. Our services are being offered in Rajasthan – Madhyapradesh – Gujraat – Maharashtra – – Uttarpradesh – Karnataka .
Mission
To be recognized as a leader in car rentals across India and providing leading edge technology for easy and hassle-free car bookings. We strive to provide the best and most efficient car rental solutions to our clients.
We are committed to providing professional services to our customers, ensuring they benefit from our experience, unique style and energy. A highly visible, independent and progressive travel agency, we aim to make a difference in everything we do.
We aim to provide comprehensive services in car rentals across India to facilitate the growth of local businesses with motto of " Travel with Security".
Our Mission is Customer Services with care, Empathy and love, that's why the client of our company have grown trust the services and professionalism on the "Shree Ram Tours And Travels.