BIKANER Sightseeing By Taxi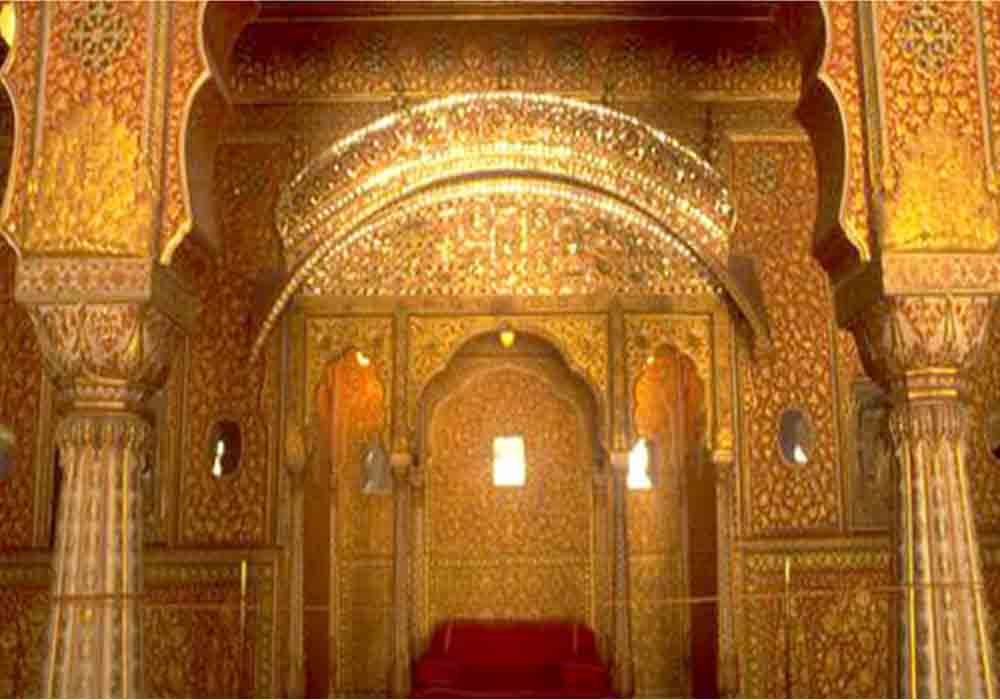 Junagarh is an impregnable bastion that holds the distinction of having never been captured. It was constructed in 1588 AD by Raja Rai Singh, one of Emperor Akbar's most distinguished generals. The fort complex houses some magnificent palaces constructed in red sandstone and marble and visitors can feast their eyes on an attractive assortment of courtyards, balconies, kiosks and windows.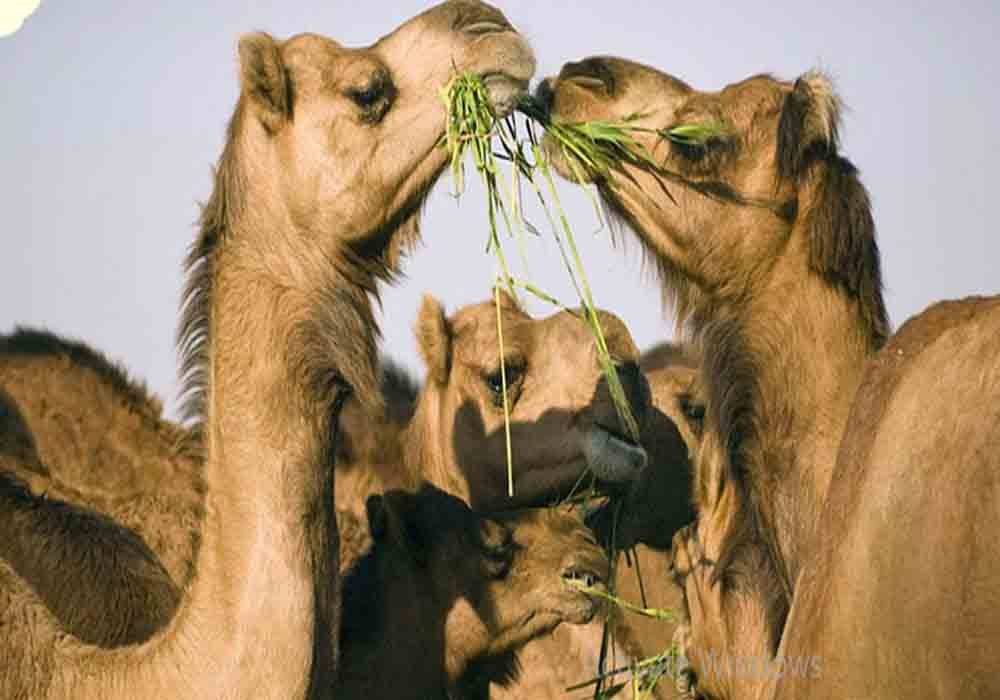 NATIONAL RESEARCH CENTRE ON CAMEL
The National Research Centre on Camel is 8 kilometres from the city. This camel research and breeding centre is the only one of its kind in Asia. The centre is spread out over 2000 acres of semi-arid land and is managed by the Government of India.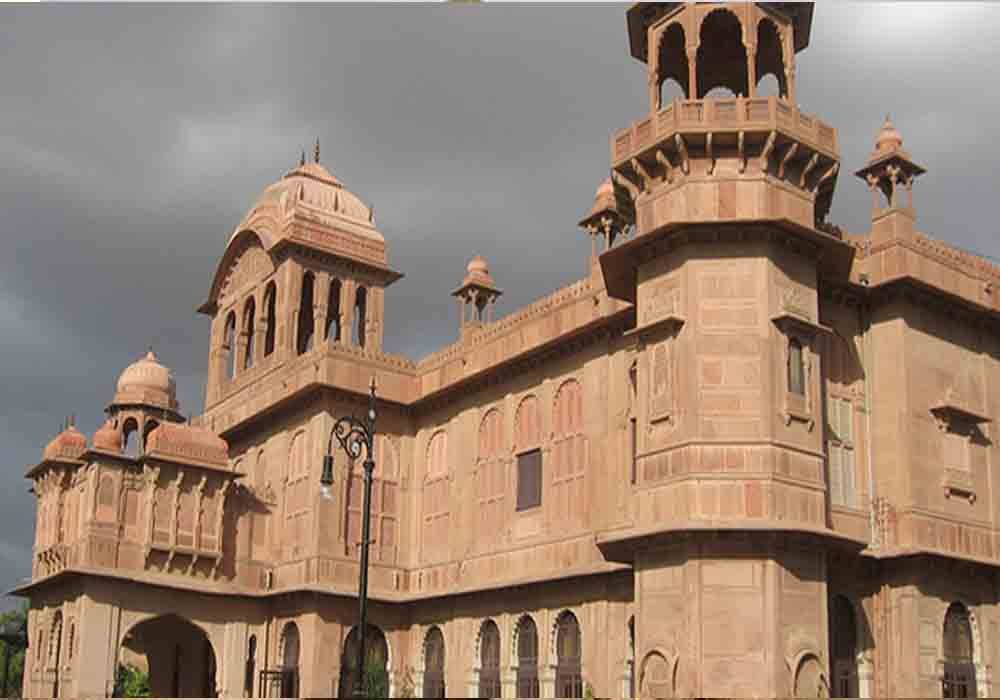 LALGARH PALACE AND MUSEUM
Maharaja Ganga Singh commissioned the construction of this majestic palace. This architectural marvel is made entirely of red sandstone and was built in 1902 to commemorate his father, Maharaja Lal Singh. The design was conceptualised by Sir Swinton Jacob, who created this oriental fantasy by blending Rajputana, Islamic and European architecture.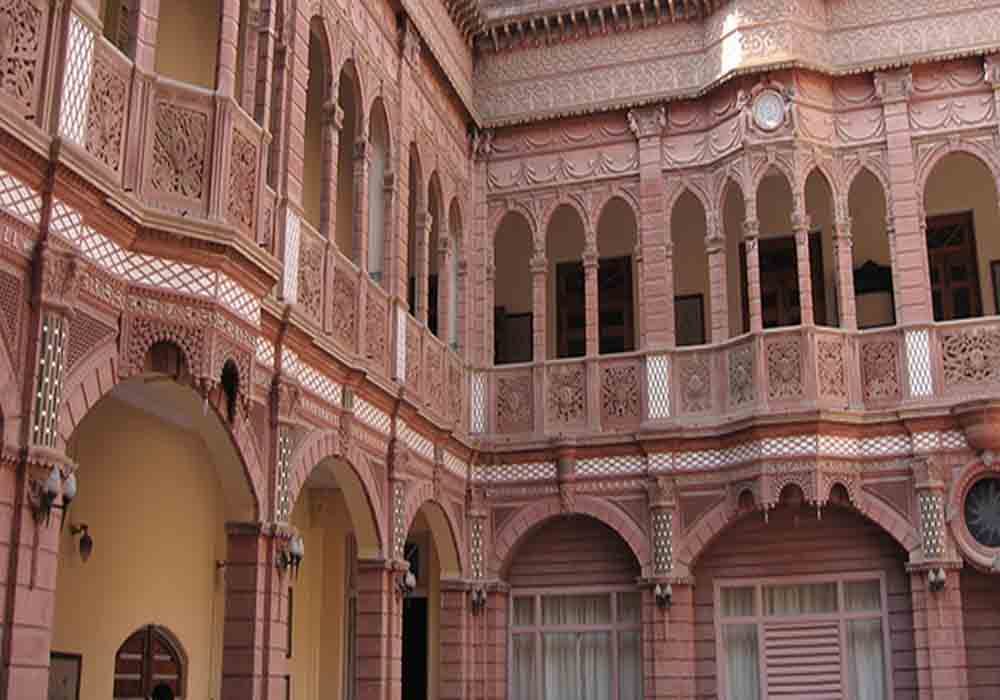 Bikaner has several havelis (aristocratic homes), the most famous cluster being the Rampuria Group of Havelis. Built of dulmera (red) stone, every aspect of the havelis – jharokhas (casements), entrances, latticed windows, divankhanas, gumaharias or basements – is simply exotic. Leaves and flowers decorate every jharokha, lending it a pleasant touch. These massive havelis are decorated with golden work of the highest quality. Their dankhanas (drawing room) take one back to the Mughal and Rajput era. One can notice an abundance of Victorian influence in their design as well. The wood carvings in Rampuria Havelies are extremely exquisite. Spaced close to each other, the havelis are truly a sight to behold.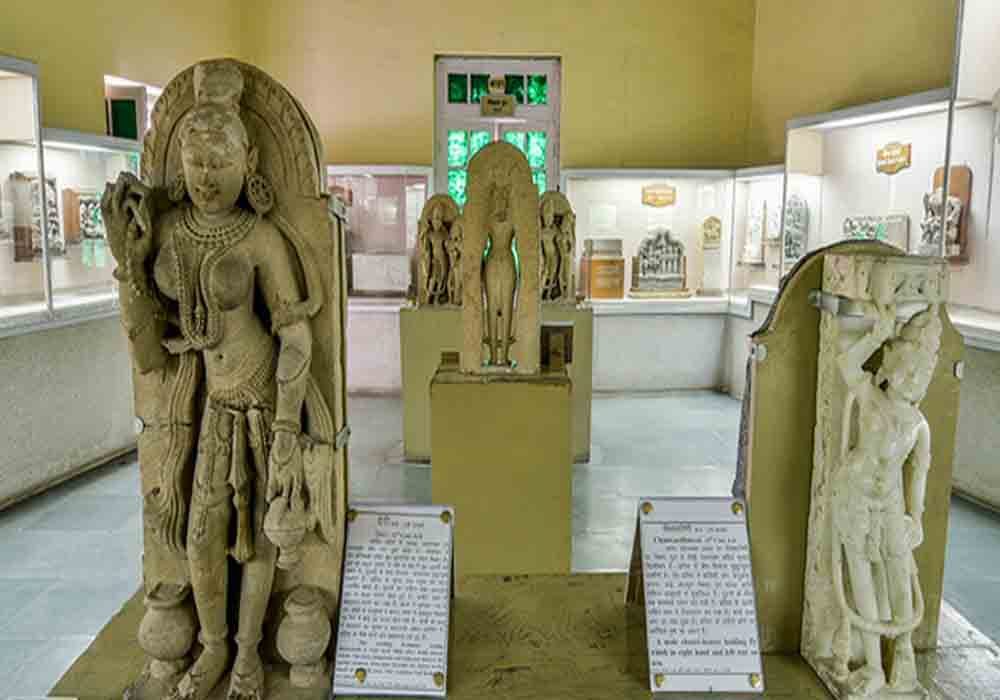 Described as the best museum in the State, the museum contains a rich display of archaeological artefacts from Harappa and the early Gupta periods. There are separate sections for paintings, arts and craft, woven carpets, clay pottery, ancient coins and Rajput weaponry.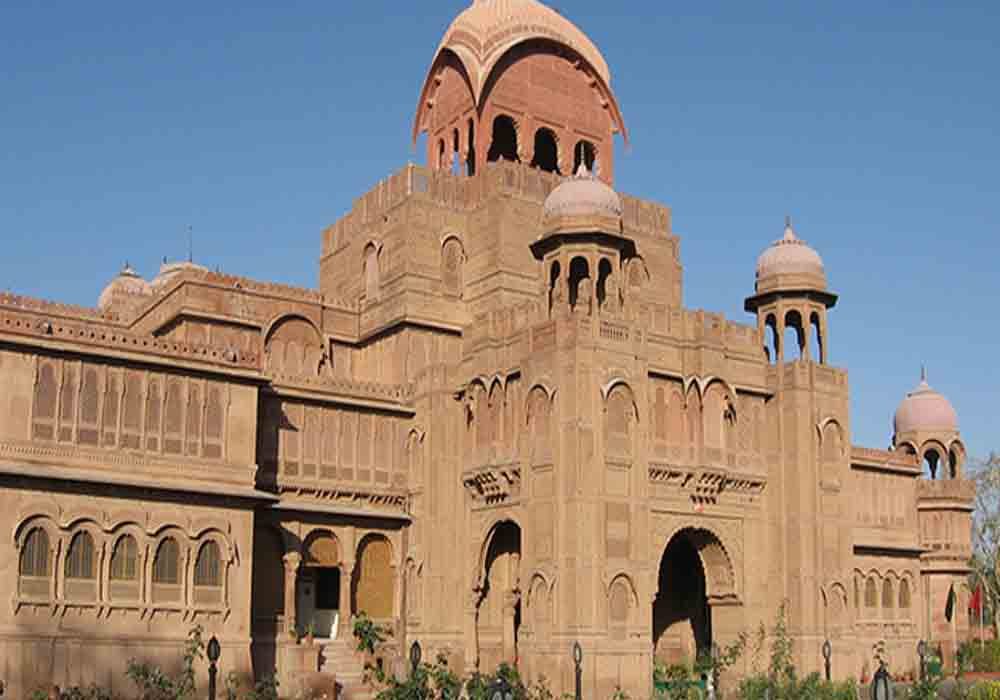 Laxmi Niwas Palace was the residence of the king of Bikaner, Maharaja Ganga Singh. Built between 1898 and 1902 by British architect Sir Samuel Swinton Jacob, this structure displays an Indo-Saracenic architectural style. It is now a luxury hotel.