Ajmer Sightseeing By Taxi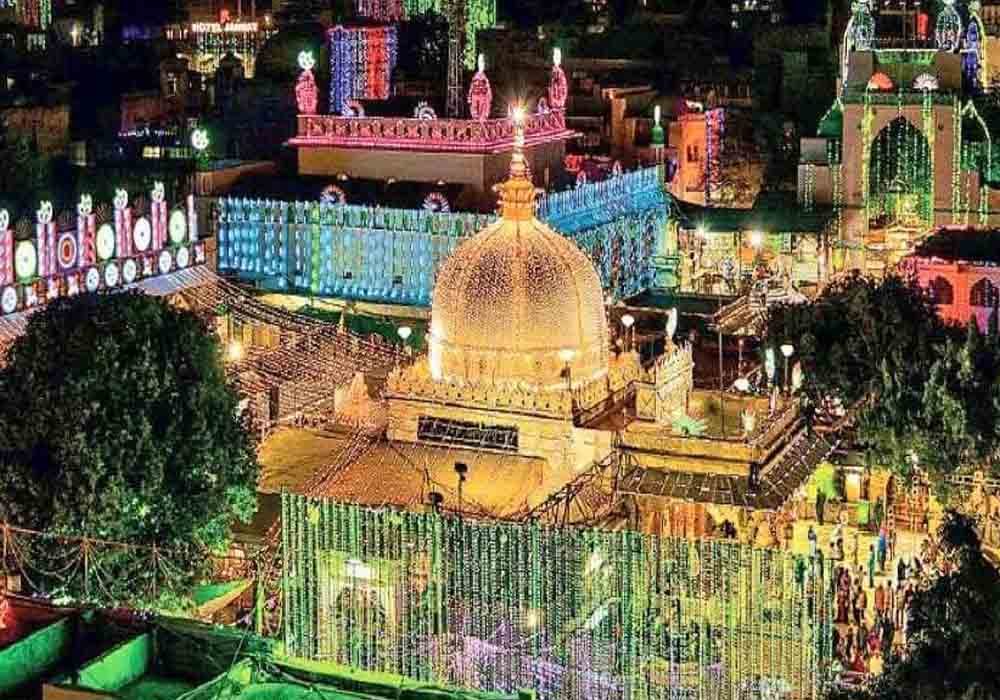 This is a Sufi shrine which encloses the 'maqbara' (grave) of Garib Nawaz, the Sufi saint Khwaja Moinuddin Chisti. Built in the 13th century, the shrine is popular among people of all faiths who flock here to have their prayers answered. The shrine has three gates – the main gate or the Nizam gate, the Shah Jahan gate erected by the Mughal Emperor and the Buland Darwaza. Another big draw at this holy shrine is the sacred and scrumptious food that is served to devotees. Cooked in giant cauldrons known as 'degs', devotees gather in throngs to be blessed by this prasad.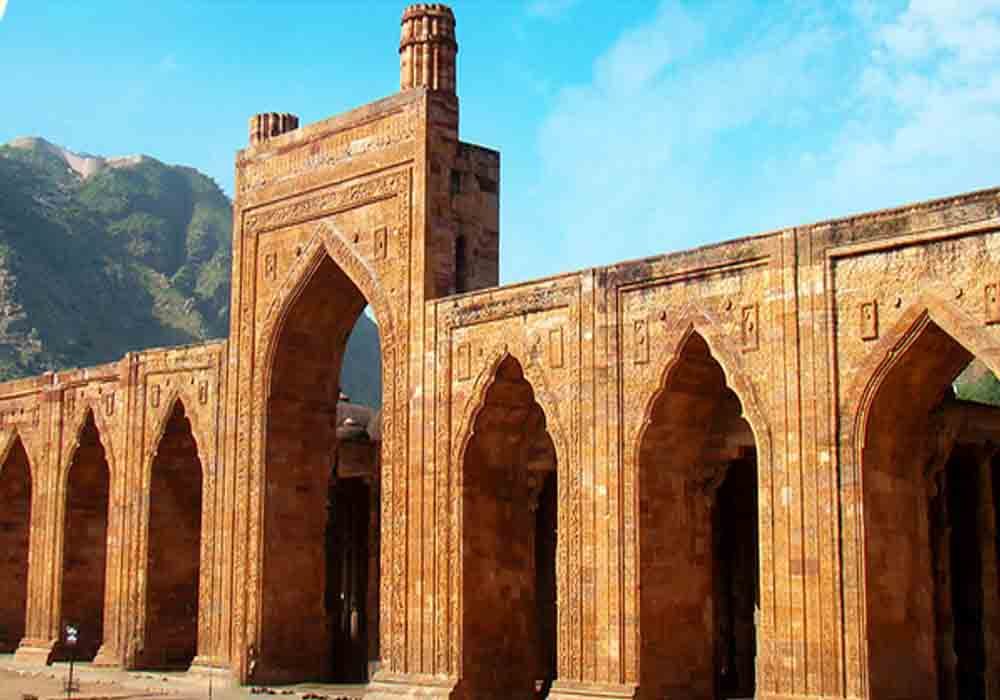 The Adhai Din Ka Jhonpda was originally built to function as a Sanskrit college but was later converted into a mosque by Sultan Ghori in 1198 AD. An impressive blend of Indo-Islamic architecture, the structure was further beautified by Sultan Iltutmish in 1213 AD. Legend has it that the mosque is known as Adhai din ka Jhonpda (literally meaning, The Hut of Two and a Half Days) because of a two and half day fair held here during Urs in the 18th century.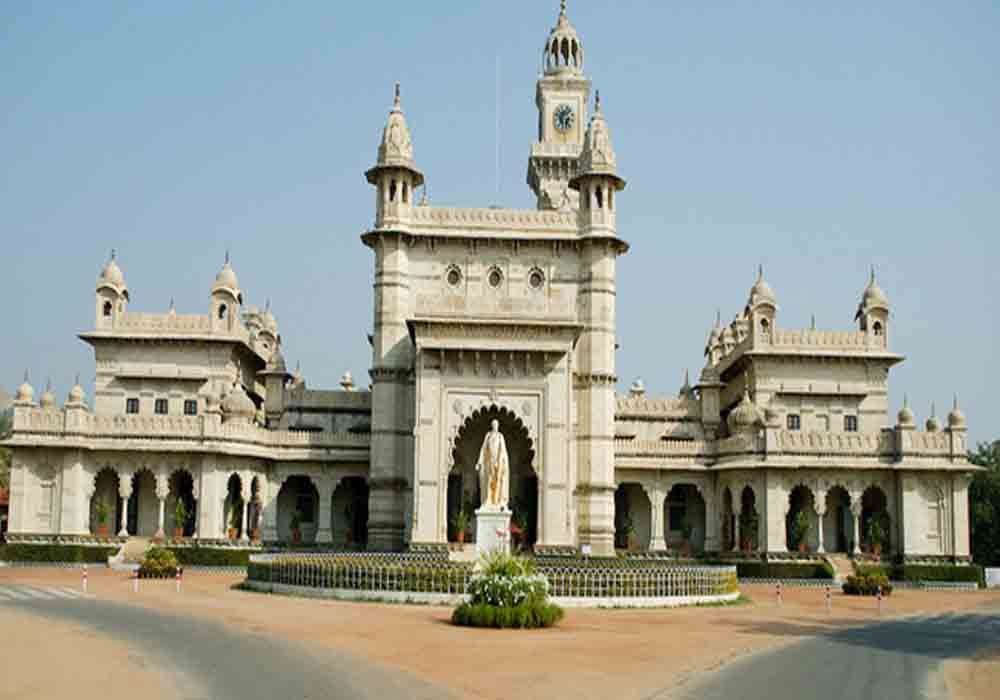 Mayo College is one of India's oldest independent boarding schools. Founded in 1875, and named after Richard Bourke, the 6th Earl of Mayo, Mayo College was set up to provide the scions of India's princely states with an education similar to that provided by the Eton College in Britain. John Lockwood Kipling, father of Nobel Laureate, Rudyard Kipling, as principal of Mayo College, furnished the design of the Coat of Arms which shows a Rajput and a Bhil warrior. The college building is one of the finest extant examples of Indo-Saracenic style of architecture.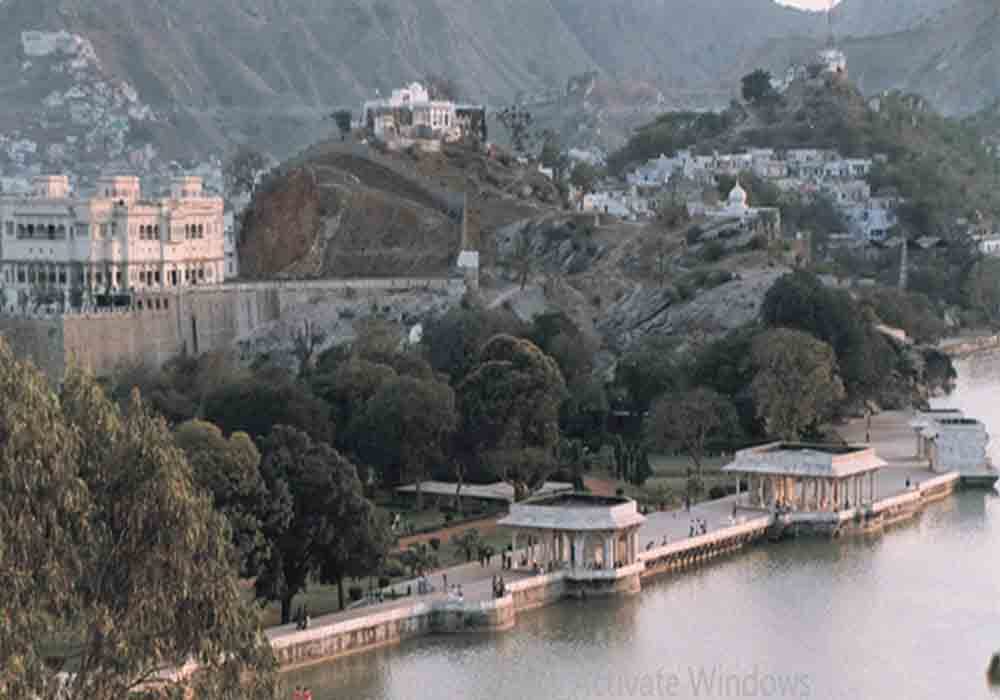 Anasagar Lake is a scenic artificial lake, commissioned and built by Arnoraj Chauhan, son of Ajaypal Chauhan, between 1135 and 1150 AD. Arnoraj was also known as Anaji, which gives the lake its name. Many years later, Mughal Emperor Jahangir added his touch to the lake by laying out the Daulat Bagh Gardens near the lake. Emperor Shah Jahan too, contributed to the expansion by building five pavilions, known as the Baradari, between the garden and the lake.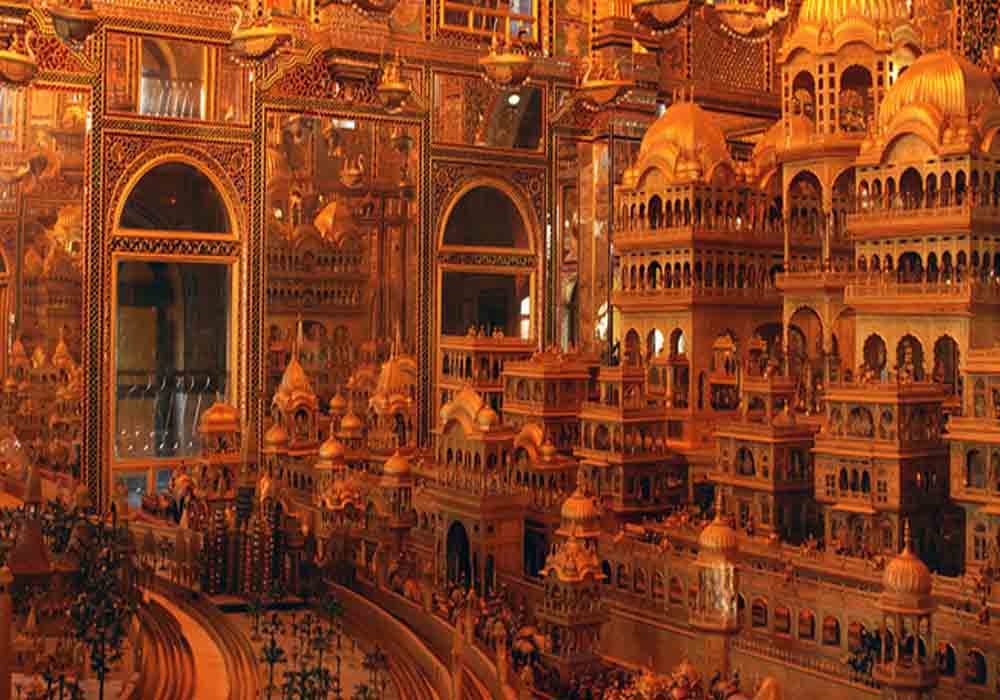 Soniji ki Nasiyan, also known as the Ajmer Jain Temple, is a wonderful example of ornate architecture, and is dedicated to Risabh or Adinath. Its entrance is made of red stone and the marble staircase inside is engraved with images of the holy Tirthankars – omniscient teachers of Jain faith who taught righteousness. Constructed in the late 19th century, this temple is counted among the richest temples in India. Its main chamber, Swarna Nagari (City of Gold), is aptly named so because of the several gold-plated wooden figures it houses within its walls. This famous architectural marvel finds a mention in Kurt Titze's book, 'Jainism: A Pictorial Guide to the Religion of Non-Violence.'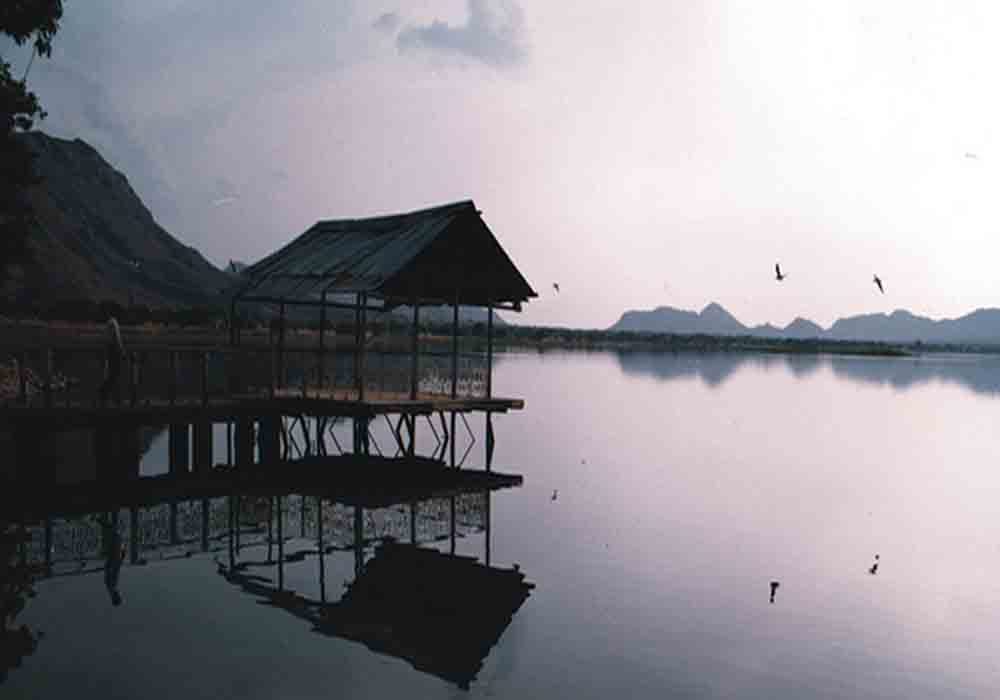 A beautiful artificial lake that appears flat, Lake Foy Sagar was built by an English engineer, Mr. Foy in 1892 AD. Interestingly, this work was taken up to provide famine relief through wage employment to locals. Lake Foy Sagar offers a beautiful view of the Aravalli range.